Our Work
POPflow Design offers a range of services from UX strategy to UI/UX design to brand and web design.
Following are examples of past work by Jackson Carson (Founder) and team.
Anton Health and Nutrition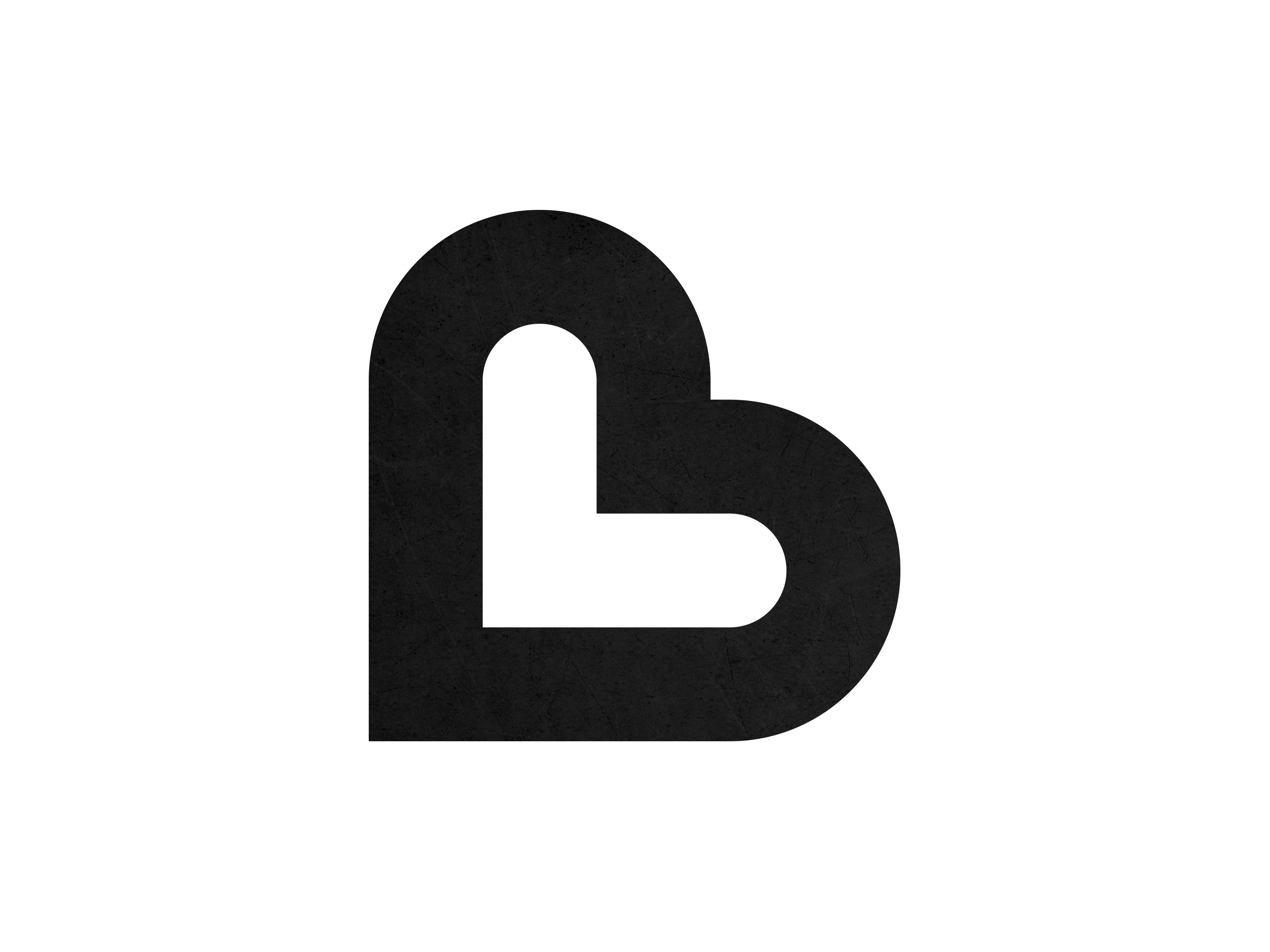 Jackson facilitated a group of 6 of our top stakeholders + my team through a 1.5hr condensed design sprint.

I was blown away by the results.

Not only did we get to a conclusion that I wouldn't have thought of without Jackson's facilitation, but the session provided a great opportunity to get all of our stakeholders bought in and on the same page with what we were building.

Jackson has run some amazing user experience workshops with us, using his unique and proven method: Microburst.
We wanted to improve our teacher experience to retain them better and Jackson deep-dived into our user onboarding journey in no time. He not only helped us understand the basics of UX quickly but also helped us gain muscle around delighting the users, going beyond just offering a good user experience.
And of course, we were able to walk away with the awesome new design outcome that our users absolutely loved!
Jackson is your go-to guru for any UX that will delight your users and customers!
Jackson was a design fairy sent from heaven to help us wrangle our iOS app into shape for a very important product launch with Apple.
He facilitated design sessions with our team, went deep, and brought a level of expertise, thoughtfulness, and strategic thinking that took us to level 11.
Most importantly, Jackson is a great communicator and someone you just need to have on your side of the product design table. Big big fan!
I wanted to share my excitement about our Coaching Platform. I have attended several focus groups from our Central Division pilot and the positive feedback is overwhelming!
Here are a few quotes from the focus group.
"Team is excited and feels more inspired to go into this tool. Makes the coaching easier because I don't have to go to different places to get what I need to prepare."
"I love the recent interactions being right in the tool! I can share with my agent examples of their own calls and have much better coaching conversations."
"The data layout looks really pretty, easy to understand and read. [The interface] doesn't feel 'harsh' like our old tool."
Jackson is a strategic thinker who seeks to understand the 'why' behind any design decision.
He also has impressive range from market research, to ideation, customer profile development, client interviews and UX/UI development, Jackson understands how product pieces connect and the importance of every milestone along the way.
Finally, one of Jackson's greatest strengths is his ability to rally people in positive ways.
I've worked with Jackson on several projects over the past 2 years.
He is creative, intelligent, honest, very experienced in UX/UI best practices and trends, and has a confident presence around clients.
Jackson's low-fidelity drawings up to high-fidelity designs and prototypes have been very well received by our clients. His work has a clean and easy-to-understand look and feel that has served as a great compass for the development team.
Our global center of POPerations is in Boulder, Colorado, USA ⛰️
©2023 POPflow Design LLC - formerly, Wavelength Media Inc.