Our Work
POPflow Design offers a range of services from UX strategy to UX and UI design to brand and web design.
Following are examples of work by POPflow Design's founder Jackson Carson, and team.
Streaming Media Library Playlists
POPflow was contracted to design a new user experience and interface design for a media library front-end. The UI makes it easy for users to access tracks in a large library of client service recordings. The telecommunications customer on this job was beyond delighted with our design.
Justice Reskill Learning Platform
POPflow Design was hired to design a powerful online learning platform for a code academy. We designed the UX/UI for the platform as well as a complete brand and website redesign for Justice Reskill.
Live Chat Console Redesign
Revamping an outdated chat tool was the task at hand. Jackson Carson, founder of POPflow Design, led a design sprint involving company leaders, developers, support, and marketing teams. The winning design underwent rigorous testing, design iteration, and eventual implementation. The team further refined the design based on valuable input from end-users and stakeholders. A great success.
SnapEngage Chat on Mobile
SnapEngage needed a responsive chatbox design for their customers' websites. This slick solution works seamlessly on any desktop or mobile display.
Icons for SnapEngage
A meticulously crafted collection of clean line icons was expertly designed to cater to the communication needs of SnapEngage, a live chat software company. These icons were created to capture the essence of the company's innovative and user-friendly live chat platform and represent the various facets of their offering.
Sales Deck Content and Look
Jackson Carson, the founder of POPflow Design, created a versatile presentation template for SnapEngage. It was used by various teams there, including sales and leadership. This initiative followed a comprehensive brand update aimed at adding a sense of maturity to the company, which had solidified its position in the market.
Modern Data Gauges
POPflow Design was hired to design a modern way to indicate 'favorability' in an app for legal contracts by a startup whose aim is to disrupt the field of law. One design requirement was to have horizontal labels at the end of each line. This innovative design seamlessly merges the strengths of both bar graphs and donut charts, resulting in a sleek and groundbreaking visual approach.
MobileDay UX/UI Refresh
Working closely with the Boulder creative agency CP+B, Jackson Carson (POPflow founder) managed the UX transition for the popular mobile app, MobileDay. He led design sprints to generate ideas, collaborated closely with the design team on the app UI, and worked with the MobileDay development team to implement the designs for production. The new design features major usability improvements and visual updates throughout the app.
Featured Watch App
Being 'featured' in the App Store is a big deal. POPflow's founder, Jackson Carson, was thrilled when his Watch design for the MobileDay app was prominently featured in the Watch App Store by Apple. Once again, the principles of simplicity in design and function proved to be the winning combination.
MobileDay On CarPlay
POPflow founder, Jackson Carson, was the mastermind behind the UX and UI design of the MobileDay app. MobileDay had one of the first apps on CarPlay and earned a prominent spot on Range Rover and Jaguar CarPlay screens. His user-friendly design was incorporated into these prestigious automobile brands' infotainment systems, elevating the driving experience for their customers.
MobileDay Secondary Actions
An experiment in a new interaction design pattern to expose secondary actions in the MobileDay productivity app on iPhone. After user research, we decided to opt for the more standard iOS tab bar instead of this design concept inspired by Android's 'Material' design system.
Startup Investor Deck
Powerful designs of sales and investor decks for MobileDay. The CEO and investors loved them. This led to designing decks for other companies in the Boulder Startup ecosystem.
Stripe Checkout Widget
We were unable to find a Stripe Checkout form for Sketch so we made our own. We then ported the design to Figma.
Big kudos to the design team at Stripe for their revolutionary UX work and stunning UI designs. They are an inspiration for all designers in the digital space.
Safari Icon
Several years ago, prior to the introduction of Cover Flow, Apple presented POPflow founder, Jackson Carson, with an intriguing design challenge: to recreate the Safari icon at the impressive size of 2000 x 2000 pixels. Given that the only reference available was the original 128px Safari icon of that era, Jackson was tasked with adding textures and intricate details to enhance the icon.
Jackson reflects on the experience, saying, "They loved my interpretation and even offered me a design job at Apple!". However, in the end, he decided not to accept the position.
Demographics on Mobile
This UI design offers a seamless mobile experience, providing users with comprehensive insights into philanthropic donors' demographic data, social quality, and wealth attributes. It serves as a powerful tool for organizations and individuals seeking an in-depth understanding of their donor base, empowering informed, data-driven decision-making and effective philanthropic strategies with an intuitive and accessible interface.
SocialBuzz RSS Reader App Design
This project involved designing both a user interface and a clever logo for SocialBuzz, an innovative RSS reader app. SocialBuzz was more than just an ordinary RSS reader app; it featured a meticulously crafted interface designed to revolutionize the way users consumed content. The interface was thoughtfully designed to enhance the user experience, providing a seamless and engaging platform for accessing a wealth of information. This fusion of intuitive design and branding set SocialBuzz apart as a standout in the competitive digital landscape.
Anton Health and Nutrition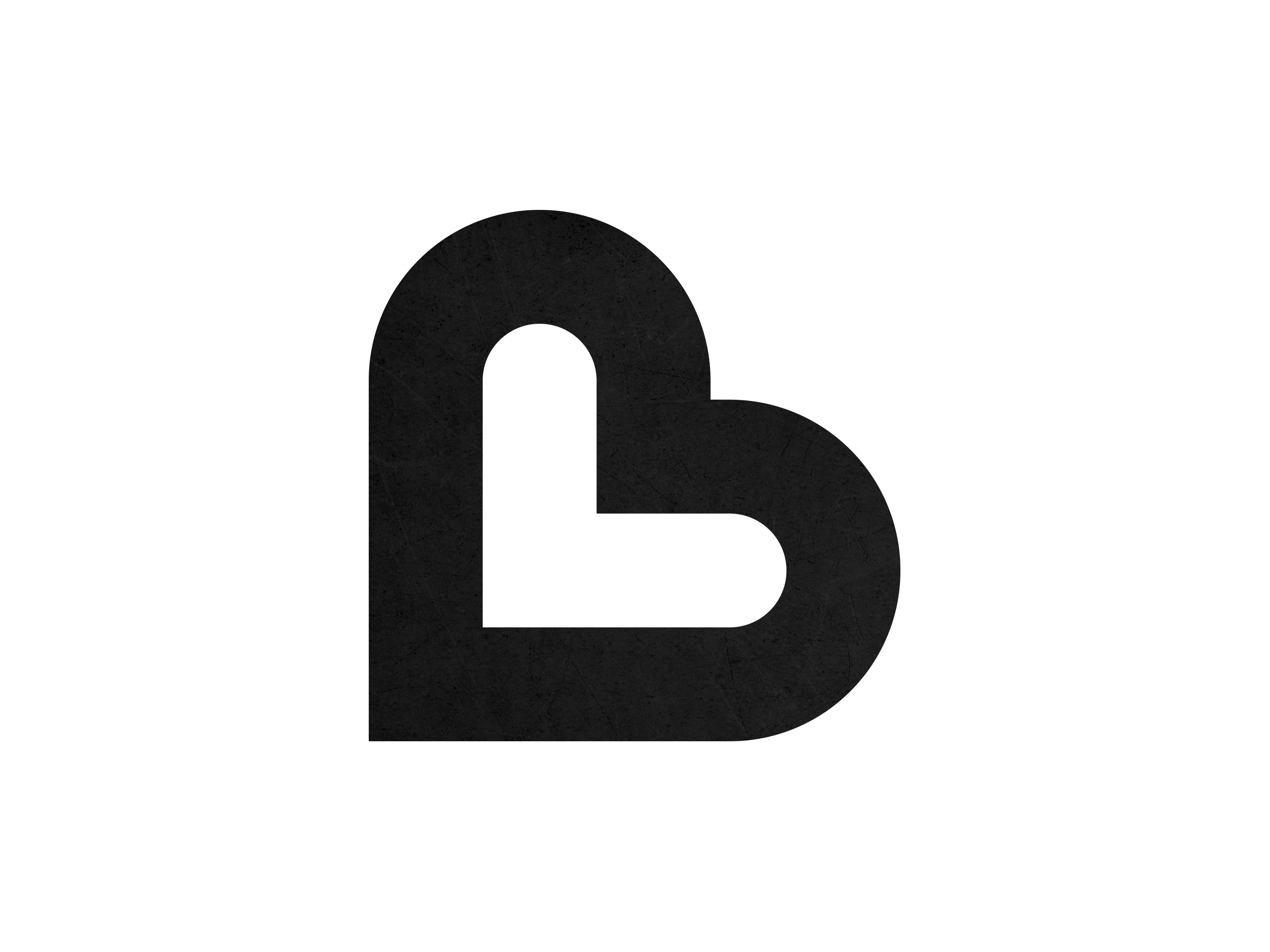 Jackson facilitated a group of 6 of our top stakeholders + my team through a 1.5hr condensed design sprint.

I was blown away by the results.

Not only did we get to a conclusion that I wouldn't have thought of without Jackson's facilitation, but the session provided a great opportunity to get all of our stakeholders bought in and on the same page with what we were building.

Jackson has run some amazing user experience workshops with us, using his unique and proven method: Microburst.
We wanted to improve our teacher experience to retain them better and Jackson deep-dived into our user onboarding journey in no time. He not only helped us understand the basics of UX quickly but also helped us gain muscle around delighting the users, going beyond just offering a good user experience.
And of course, we were able to walk away with the awesome new design outcome that our users absolutely loved!
Jackson is your go-to guru for any UX that will delight your users and customers!
Jackson was a design fairy sent from heaven to help us wrangle our iOS app into shape for a very important product launch with Apple.
He facilitated design sessions with our team, went deep, and brought a level of expertise, thoughtfulness, and strategic thinking that took us to level 11.
Most importantly, Jackson is a great communicator and someone you just need to have on your side of the product design table. Big big fan!
I wanted to share my excitement about our Coaching Platform. I have attended several focus groups from our Central Division pilot and the positive feedback is overwhelming!
Here are a few quotes from the focus group.
"Team is excited and feels more inspired to go into this tool. Makes the coaching easier because I don't have to go to different places to get what I need to prepare."
"I love the recent interactions being right in the tool! I can share with my agent examples of their own calls and have much better coaching conversations."
"The data layout looks really pretty, easy to understand and read. [The interface] doesn't feel 'harsh' like our old tool."
Jackson is a strategic thinker who seeks to understand the 'why' behind any design decision.
He also has impressive range from market research, to ideation, customer profile development, client interviews and UX/UI development, Jackson understands how product pieces connect and the importance of every milestone along the way.
Finally, one of Jackson's greatest strengths is his ability to rally people in positive ways.
I've worked with Jackson on several projects over the past 2 years.
He is creative, intelligent, honest, very experienced in UX/UI best practices and trends, and has a confident presence around clients.
Jackson's low-fidelity drawings up to high-fidelity designs and prototypes have been very well received by our clients. His work has a clean and easy-to-understand look and feel that has served as a great compass for the development team.
Our global center of POPerations is in Boulder, Colorado, USA ⛰️
©2023 POPflow Design LLC - formerly, Wavelength Media Inc.