Our Work
POPflow Design offers a range of services from UI/UX design to brand and web design to UX strategy. Following are examples of past work by Jackson Carson (Founder of POPflow) and team.
Anton Health and Nutrition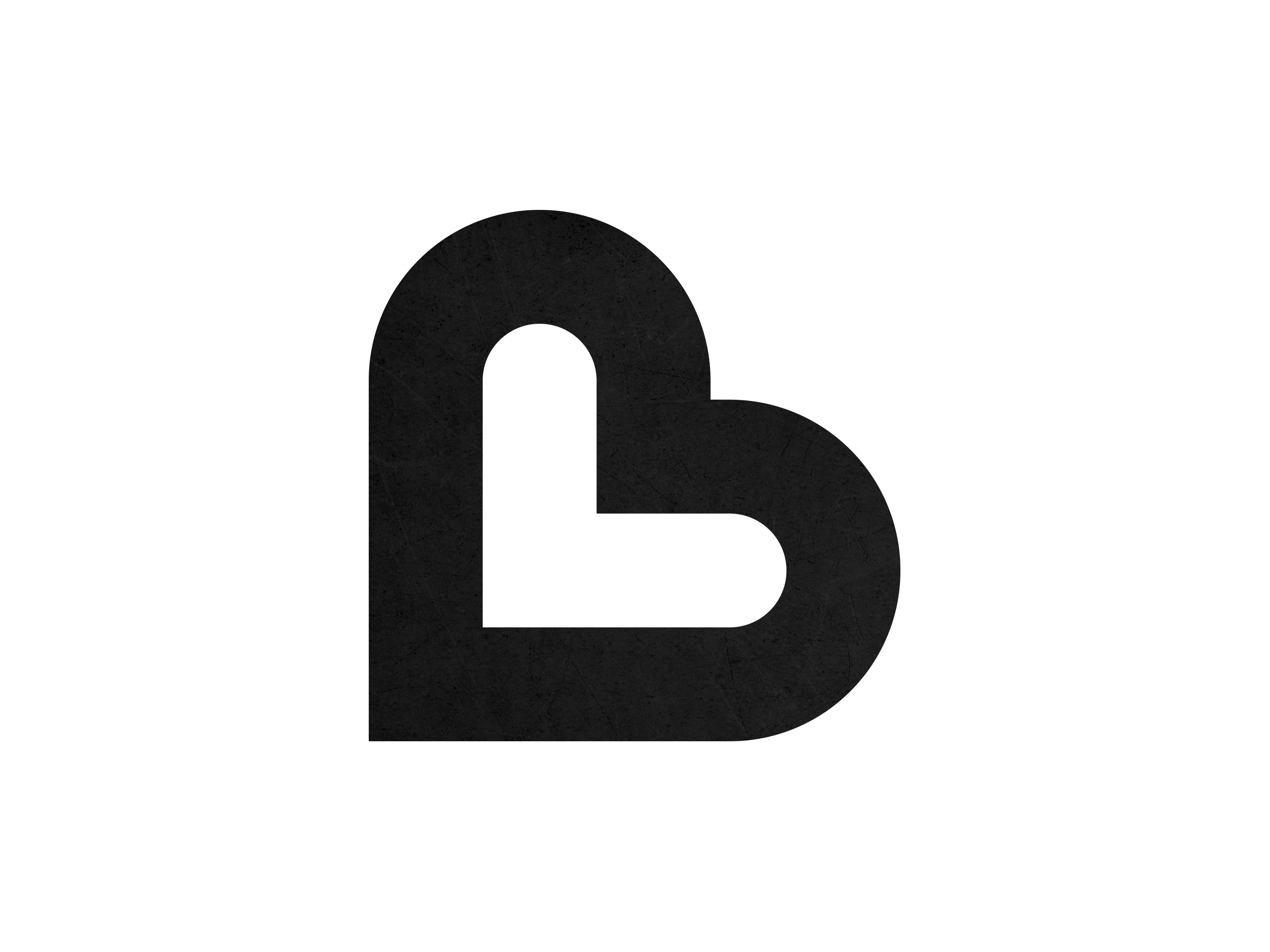 Our global center of POPerations is in Boulder, Colorado, USA ⛰️
©2022 POPflow Design LLC - formerly, Wavelength Media Inc.